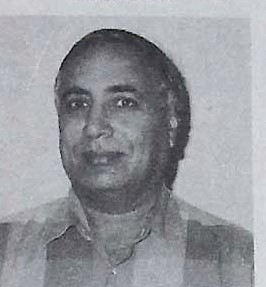 After serving the Indian Army for 16 years as J.C.O. Lehmbar Singh took early retirement so as to come to U.S.A.
He has his education at Guraya in Kapurthala District. He loved sports and played hockey in the vestigious Diwali Tournament Amritsar.
He came to Stockton, U.S.A. in 1975. After working at farm, he joined the postal department in 1978 and is still there.
He actively participated in Gurdwara activities as trust Asstt treasurer and vice president. He is happily married to Balbir Kaur. They have two daughters Sukhwinder doing prelaw and Kuldip is in journalism, Balwinder their son is in high school.