Sant Jarnail Singh Ji Bhinderawale was the main leader of the Sikh movement. He was supported by Bhai Amrik Singh Ji, president of the All India Sikh Students Federation and Gen. Shubeg Singh Ji. Along with a handful of other Sikhs, they held off the Indian army for three days. They died fighting during "Operation Bluestar" in June of 1984.
S Beant Singh and S Satwant Singh were the body guards of Mrs. Indira Gandhi. They took revenge for the Golden Temple attack by killing her in her own house. S Beant Singh was killed on the spot when they surrendered. S Satwant Singh was wounded and later he was hanged with S Kehar Singh for the death of Mrs. Gandhi. Bhai Harjinder Singh and Sukhwant Singh (popularly known as Jinda Te Sukha) killed Gen. Vaidya, who was responsible for carrying out the attack on the Golden Temple.
There are thousands of other young men and women who fought and laid their lives down for the honor of the Sikhs and sikhism. Some are well known and many are buried unknown under the layers of time. May God bless all those brave souls. We should not forget their sacrifices.
This site will serve as a memorial to all those who lost their lives in 1984 and after that. We should learn from this and hope this should never happen again.
Instructions: Put your mouse over any photo and it will flip to reveal biographical information for that individual.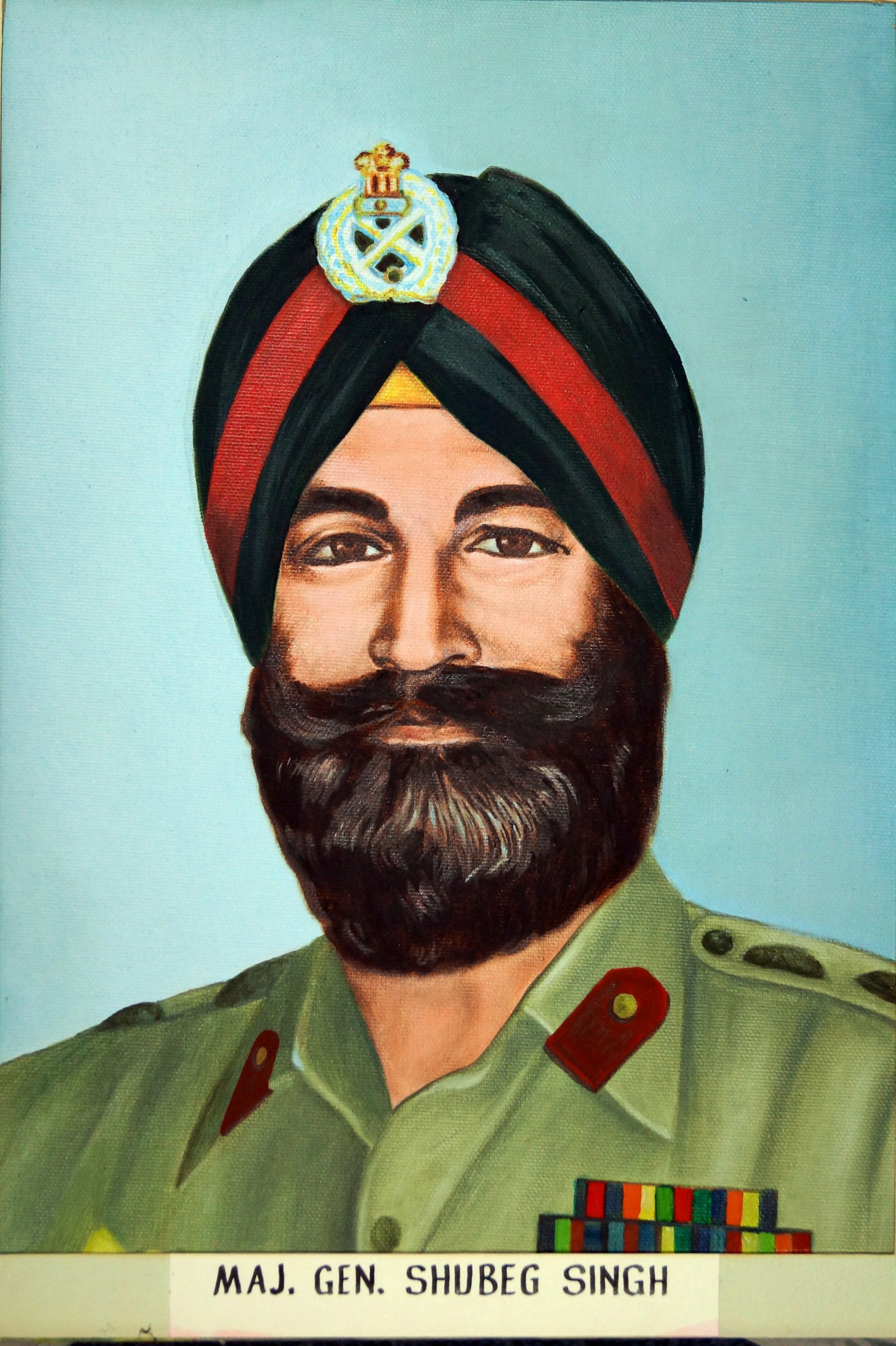 GEN. SHUBEG SINGH JI
GEN. SHUBEG SINGH JI
Gen. Shubeg Singh was the liberator of Bangaladesh by organizing Mukti Bahni.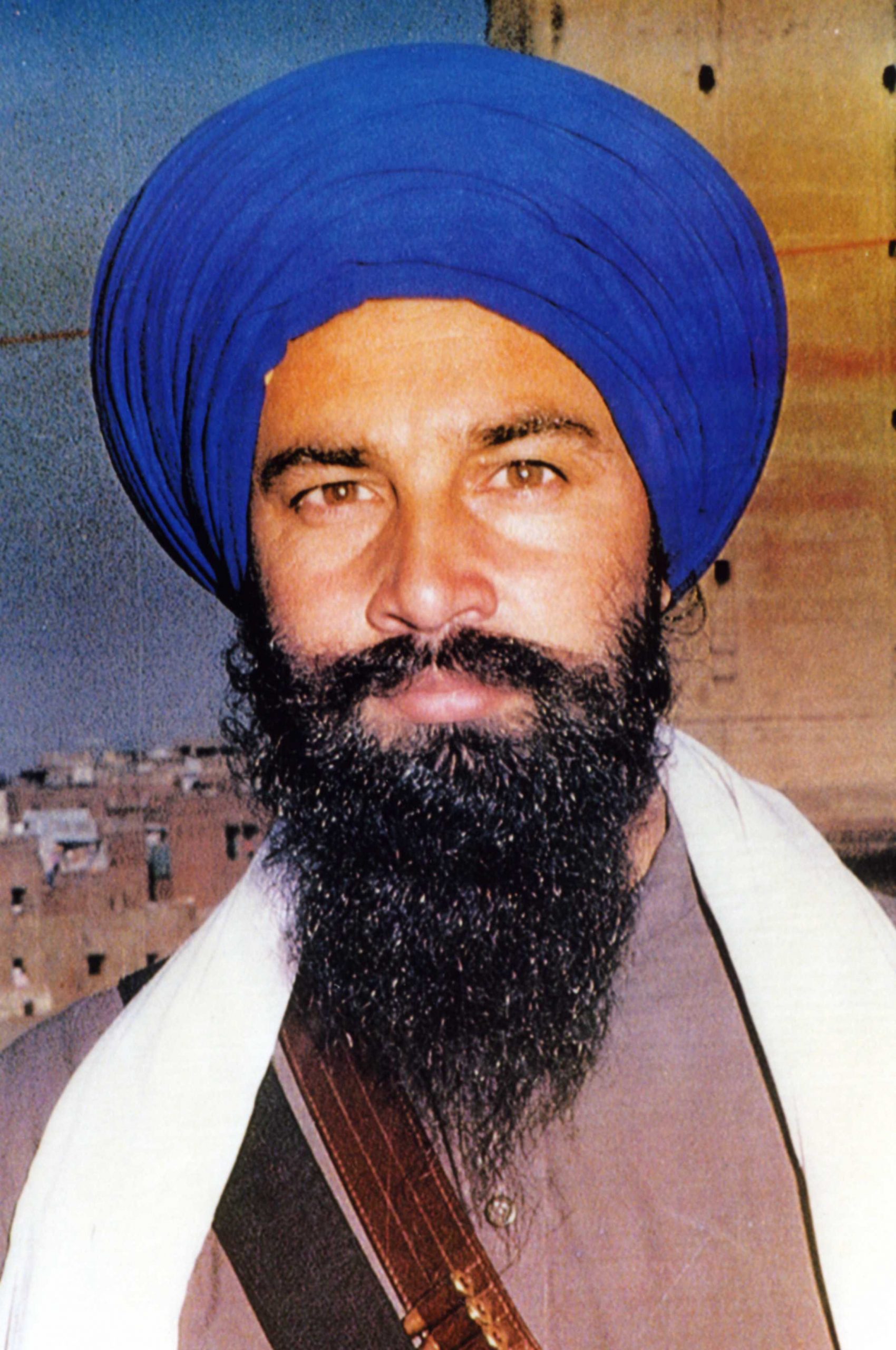 BHAI AMRIK SINGH JI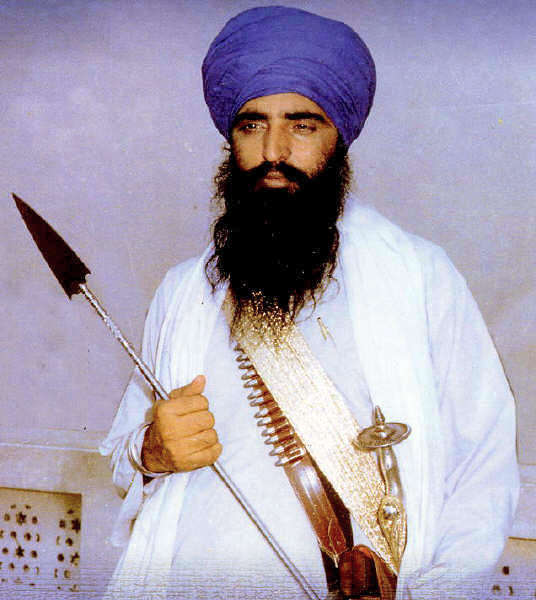 SANT JARNAIL SINGH JI BHINDERAWALE
SANT JARNAIL SINGH JI BHINDERAWALE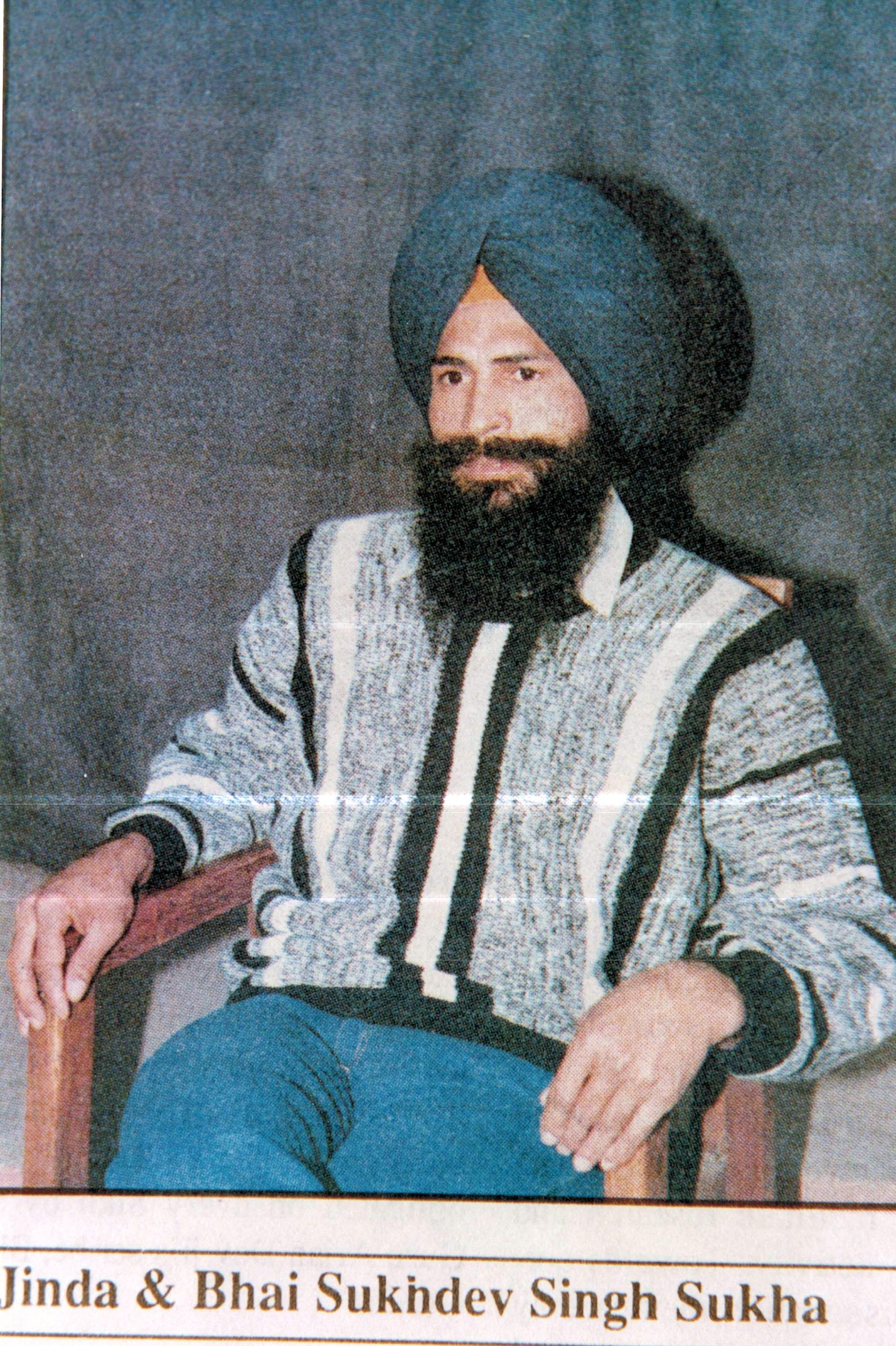 S. SUKHDEV SINGH SUKHA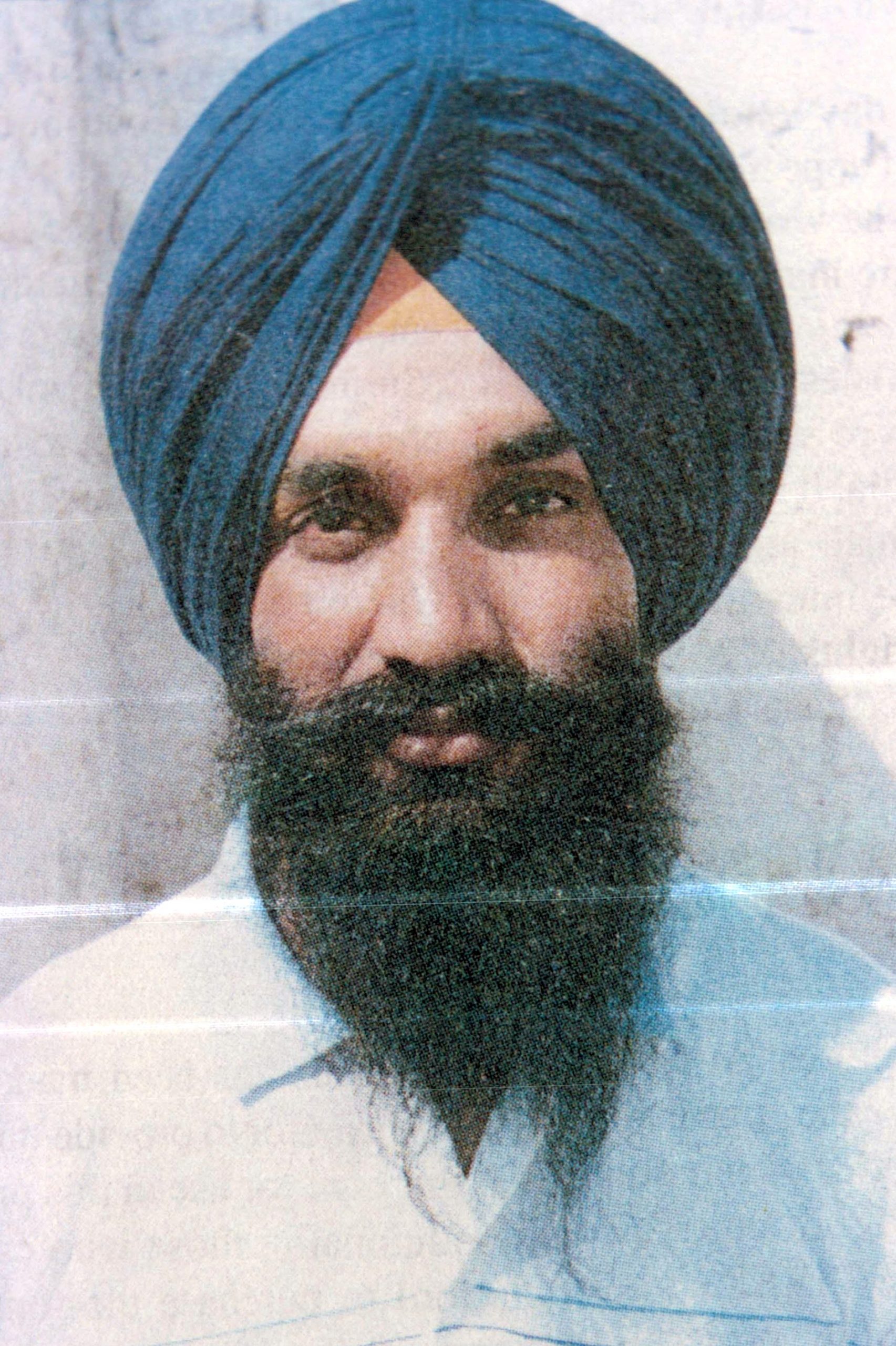 S. HARJINDER SINGH JINDA