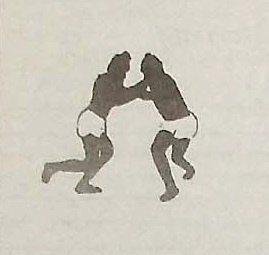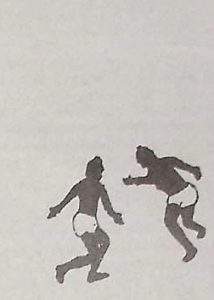 (California Chapter)
Show Their Deep Gratitude To The Indian Sports Association (U.K) For Bringing Their Kabaddi Team To Participate In The Guru Nanak Dev Tournament Held At Modesto (California) on 11th & 12th Of March 1989.
The Federation Also Takes This Opportunity To Thank All The Teams And Their Players Who Participated In This Tournament In A Disciplinary Sporting Manner.
The Federation Also Salutes To The Spectators For Their Dedication In Keeping The Community In High Spirits.
It gladly announces the holding of two Kabaddi test matches
England XI vs. U.S.A. XI
At
Fresno (grounds of Gurdwara Sahib Caruthers) on Saturday March 18, 1989
Yuba City (grounds of Gurdwara Sahib Tierra Buena Rd Yuba City) on March 19, 1989.